HERE
to download my mix! Comments, questions, suggestions, critiques all welcome!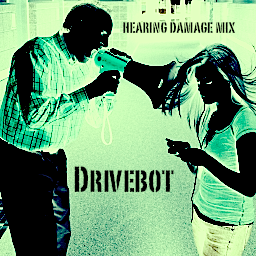 If you use soundcloud, you can comment on specific parts here:
http://soundcloud.com/drivebot/hearing-damage-mix-drivebot
The tracklist isn't in order, but here it is:
I Want you- bar9
Hold Me Close - Flux pavillion
Boston Creme - 16 bit
feel good inc (the masterdons remix)
bass cannon (remix) - flux pavillion
?????
Decimation - Ajapai
Animale (Datsik remix)
Neon - Dr P
Game Time - Zomboy
Sierra Leone - mt edan
Madness - Run DMT